---
Howdy! Die »Big Land« Band hat das volle Programm für abendfüllende Gigs von Classic Rock bis Country Style – Partytime live mit den besten Titeln von "The Boss" Bruce Springsteen bis hin zu den legendären "Highwaymen"!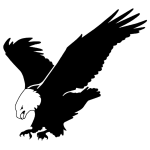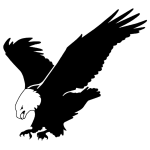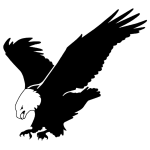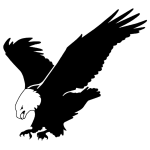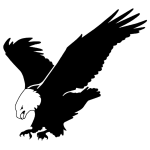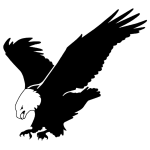 ---
Live im Speakeazy Theatre

Ein kleiner Live-Mitschnitt unserer "Springsteen" Song Night am 27.2 .23 im Speakeazy Theatre Berlin-Schöneberg.

Runderneuert

Zeit für ein neues Seitenlayout – zum Jahresanfang '23 hat »Big Land« das bisherige "dark design" der Webseite ausgemustert und präsentiert sich nun up-to-date im neuen responsiven Layout.
Dies kommt insbesondere der mobilen Performance auf Handy-/Tablet-Displays zugute, bietet aber auch am Desktop-Monitor eine gute Struktur. Also, dear friends & fans, probiert's aus… wir hoffen es gefällt im neuen Look! Have a nice day!

Springsteen Song Night 18.2.2023

Hello ev'rybody! Alldieweil uns der »Boss« samt E-Street Band 2023 mit seiner Europatournee beglückt, wollen wir mit geneigten Fans & Friends elektroreduziert einfach mal ein bisschen vorglühen – am 18. Februar auf der feinen Bühne des Speak Eazy Theaters in Berlin-Schöneberg! Tickets online bei Eventim! 🙂
---
»Big Land«
Big Land Band Opening Song ©MMXIX
Welcome to the Big Land
come on now, let me take your hand
let's travel the world from the mountains to the sea
ev'ry road and ev'ry highway, just you and me!
Found you waitin' at the rusty road sign
out there tonight on the edge of town
just one step out over the line
hold on tight when the sun goes down
Life is a Big Land
come on now, let me take your hand
let's travel the world from the mountains to the sea
ev'ry road and ev'ry highway, just you and me
Well, I ain't seen nothing yet
wouldn't say that I got wise
until now and I'd better not bet
all those dreams could just be lies
Darling we'll be walking in the morning sun
side by side, no need to run
let's take a look back on these two ruts behind
and then go ahead for whatever we'll find
Love is a Big Land
come on now, let me take your hand
let's travel the world from the mountains to the sea
together we'll make it, baby, you and me
---